Rockwool A/S has become FESI Global Informatie Partner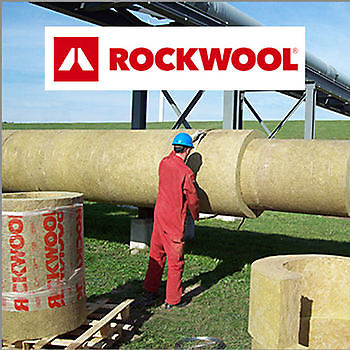 26 February 2021
Global informative partners are global acting companies producing or supplying material or equipment for the insulation contractors, also global organization supporting insulation market

Rockwool A/S is the first FESI global informatieve partner. "We see the partnership with FESI as a mutually beneficial opportunity to share our knowledge about technical insulation with a pan-European organisation, and to listen to the many insulation craftsmen and experts, better understand their challenges and work with them to develop solutions that can benefit everyone" said Mr. John Mogensen, Managing Director of ROCKWOOL Technical Insulation, in the interview for the FESI Newsletter #6.
Would you like to read more blog posts? Go to the page NEWS.