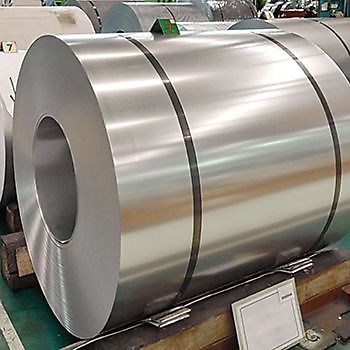 8 February 2021
From the second half of 2020 price increase, supply tightness and longer lead times in European steel market is noticed. Main reasons for that would be:
Production decrease of steel in Europe due to pandemic situation and much more lower expectations in automotive industry and other metal consuming
Sectors shortage of imported steel due to trade protection measures and material diversion to alternative markets with bigger demand.

As the most market sources believe that unexpected rise will be followed by price fall, rapid as in 2008 or keeping the higher level than previous years.
Would you like to read more blog posts? Go to the page NEWS.