Global Informative Partners part of FESI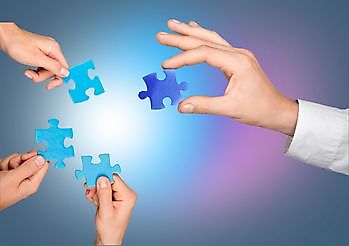 9 November 2020
The FESI-members approved in October 2020 that gobal acting companies, producing or suppling material or equipment for the insulation contractors, will have also the opportunity to become FESI member. This counts also for global organizations that are supporting the insulation market.

Exchange of knowledge about new insulation materials and -techniques is always an important part of the FESI-activities. When manufacturers find now their formal connection with the FESI platform of the European association of contractors, that interexchange will grow.

The international level of meetings and learning is a bases to look forward to juinend promotion of the benefits of good insulation within a European scope.

Requests for membership must be sent in to the FESI Secretariat: info@fesi.nl.
Would you like to read more blog posts? Go to the page NEWS.