FESI will be present at the fair Industrial Heat and Power 2021 in the Netherlands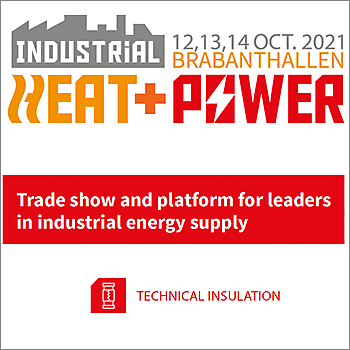 21 January 2021
Leading platform and trade show for the industrial energy provision

Industrial Heat & Power is a B2B platform and trade show covering industrial energy provision in The Netherlands from A to Z. From 12 -14 October 2021, it is the place to be for professionals offering or looking for practical knowledge and solutions.

In Hal 2 a special location for the Insulation Sector has been scheduled.
More information on: https://www.fesi.eu/ihp2021landing
Would you like to read more blog posts? Go to the page NEWS.